If it matters to you, then it matters to us. Period.
No case is too big and no dispute is too small. We've taken on some of biggest employers in the country and been able to help all kinds of people from cooks and cashiers to doctors and Fortune 500 executives.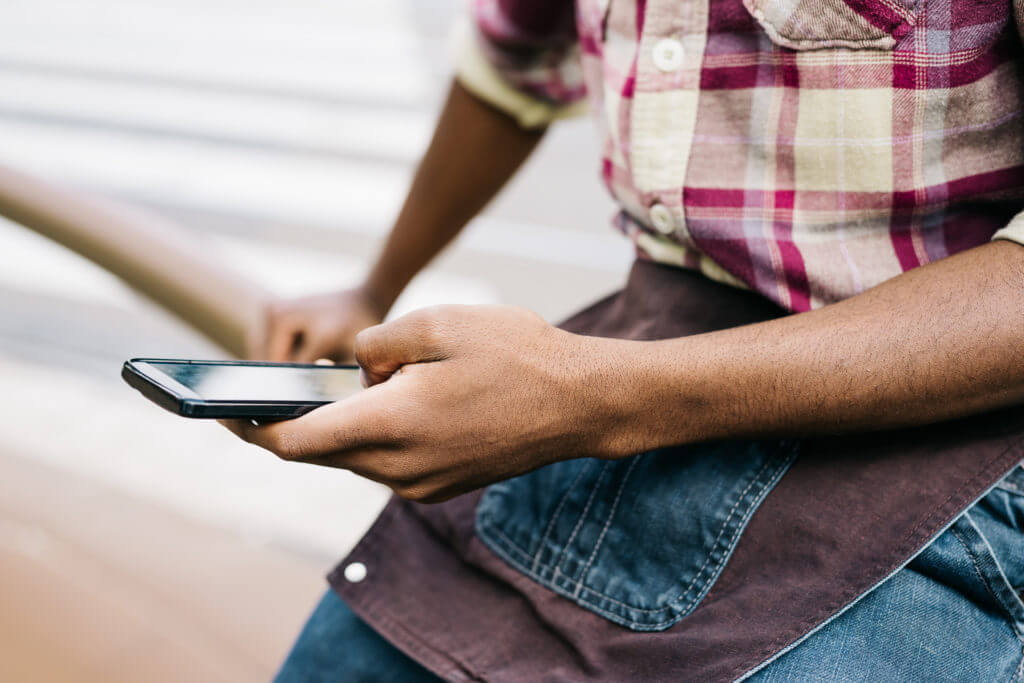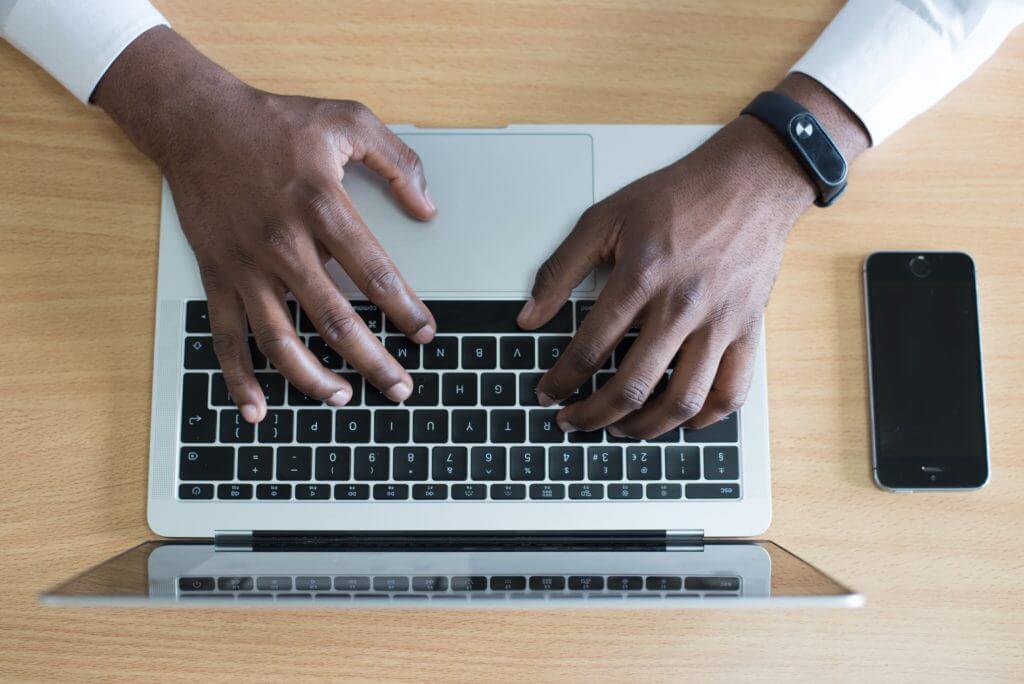 We've had experience in just about every industry there is, including:
Retail and wholesale
Manufacturing
Business and professional services
Healthcare and Biomedical
Government and public sector (including education and social services)
Financial
Farming and agriculture
Transportation and warehousing
Utilities
Construction
Hotels and hospitality
Technology
f
Trust your instincts.
You know what's right and wrong.
We'll help you make it right again.
f