We only do employment law.
Nope, it's not just a catchy name, at Paladin Employment Law we only handle employment claims, and we exclusively work on behalf of employees and those who've been mistreated at work. Job problems impact just about every aspect of your life. Many people spend more time with their coworkers than anybody else. Your identity and self worth are often wrapped up in your job. So, when things aren't going well at work, you may feel humiliated and demeaned. You may struggle to pay bills. You may be anxious about what comes next. If your employer fired you, if you've experienced discrimination or harassment, or if you haven't been paid correctly, then your life has become significantly harder than it needs to be.
We get it. We know what it means to be mistreated at work. And this is why we fight to protect workers and individuals who—just like you—need help to protect their rights and get the fair compensation they deserve. Located in Kalamazoo, we represent employees and individuals throughout Michigan and beyond. Our clients include anyone from senior executives and licensed professionals to minimum-wage workers and those just starting out. No matter what you do for work or how long you've been doing it, you deserve the opportunity to put your rights to work for you. You deserve a champion.
We offer free consultations and handle most employment claims on a contingency basis (which means you don't pay attorney's fees unless we obtain a settlement or verdict on your behalf). Contact us today to find out how we can help you.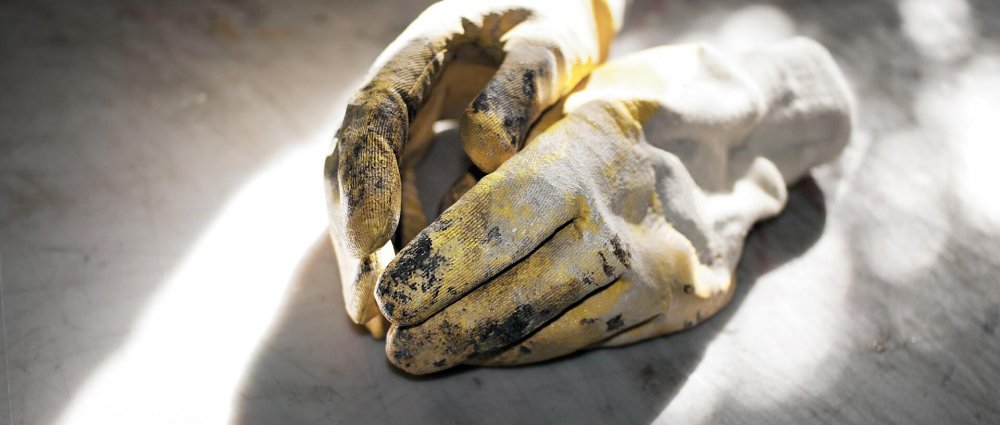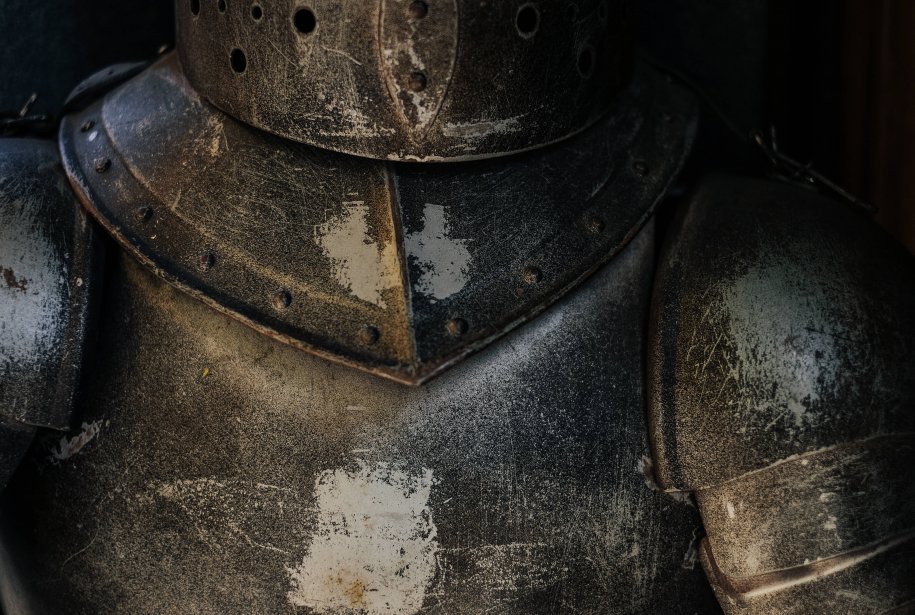 Why clients choose Paladin Employment Law:
You will work directly with Mark Wilkinson
Sometimes law firms will pass your case down to junior lawyers and paralegals, but at Paladin Employment Law you will work directly with attorney Mark Wilkinson. He personally handles every case that comes through the door.
An experienced employment lawyer
Mark has practiced law for over 13 years. Before starting Paladin Employment Law, he spent well over a decade representing employers and he uses his inside knowledge of the employer's playbook to get you the best possible result.
Dedicated and responsive
We know what you are going through and we make it an absolute priority to keep you informed from start to finish in the process. Whether it's a quick question or an in-depth evaluation of your options, if Mark cannot respond to you immediately, then you will hear from him about when he can connect with you.
Committed to the underdog
Mark has always had a fierce desire to help those facing the long odds that often come with difficult issues at work. He puts this energy to work for you because nobody should have to go it alone when it comes to navigating workplace disputes. Mark's experience and passion for employment law make him a determined and tenacious advocate for anyone mistreated at work.
Technology enthusiasts
We don't just use the latest tech tools and gadgets out there, we love them and understand exactly how they work, which makes your experience much easier as a client. From a paperless office to video conferencing and instant collaboration tools, we tailor your client experience to meet you at your comfort level.
paladin  |  [pal-uh-din]  |  noun
The dictionary defines a paladin as "a determined advocate and champion of a noble cause." 
As it relates to your cause we couldn't agree more.  Everybody deserves a champion. 
You deserve Paladin Employment Law.

Looking for help?
Contact Paladin Employment Law today to chat
We are here
Monday – Friday 8:30 a.m. – 5:00 p.m.  |  weekend hours by appointment