Dedicated, experienced, and laser focused—we only do employment law. That's it. Of course, what "employment law" means depends on your individual situation. It can mean anything from negotiating your employment contract or severance agreement to duking it out in court for you. We've done it all before and we're ready to help you with every aspect of your employment situation from start to finish and everything in between.
We know that no set of circumstances are ever the same. You and your experiences are unique, and we always take the time to learn about you and how we can help you best.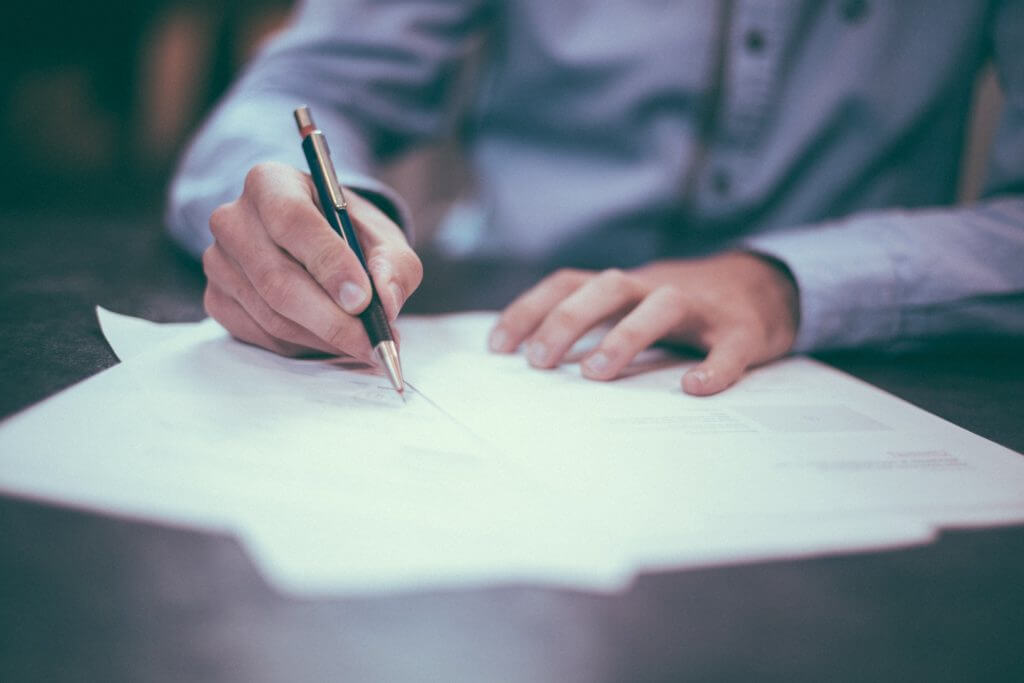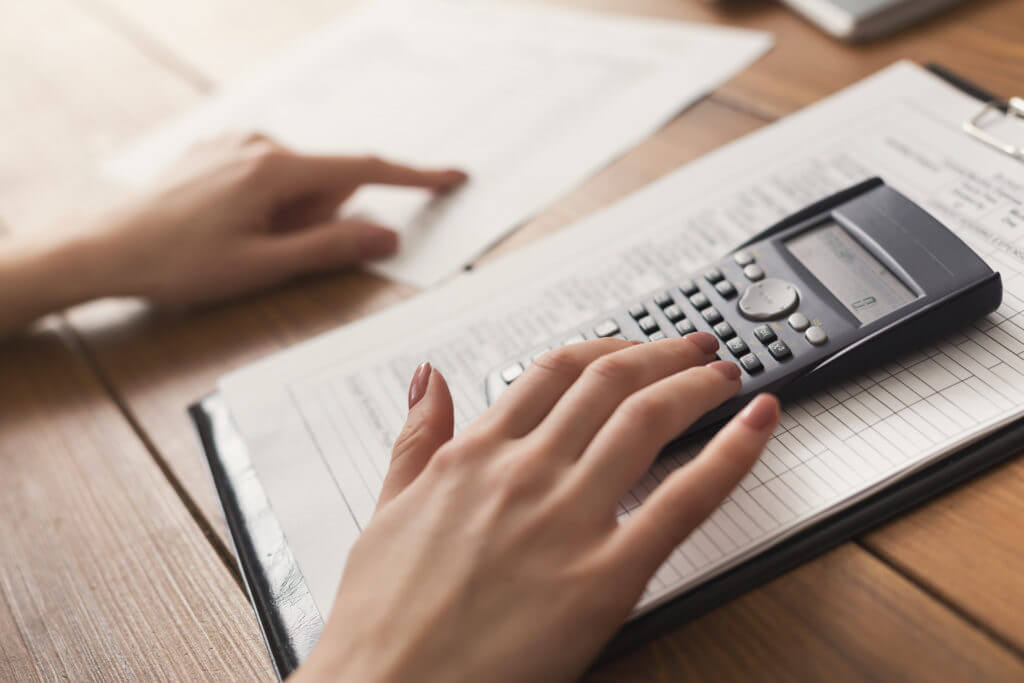 When things aren't going well at work and you've been mistreated, it can be incredibly damaging and stressful for you and your family.
We get it. We're in your corner and we've got your back. We're in this together. Let's figure it out together.
f